Build Trust & Get More Effort From Your Athletes
Bought In is a research-backed course that teaches you how to get more engagement, increased effort, and better results from your athletes. And I'm incredibly excited to be opening it again on August 27th.
For a sneak peek into what Bought In's all about, click the red button below. I'll send you a free video outlining four powerful influence tactics you can use today.
In the video you'll learn:
How to use "talking in color" to rapidly build trust with your athletes
Why mainstream influence techniques often backfire
The pitfalls of using "arguments" and "rational persuasion" to get athletes to perform
The key difference between "task-based outcomes" and "relation outcomes"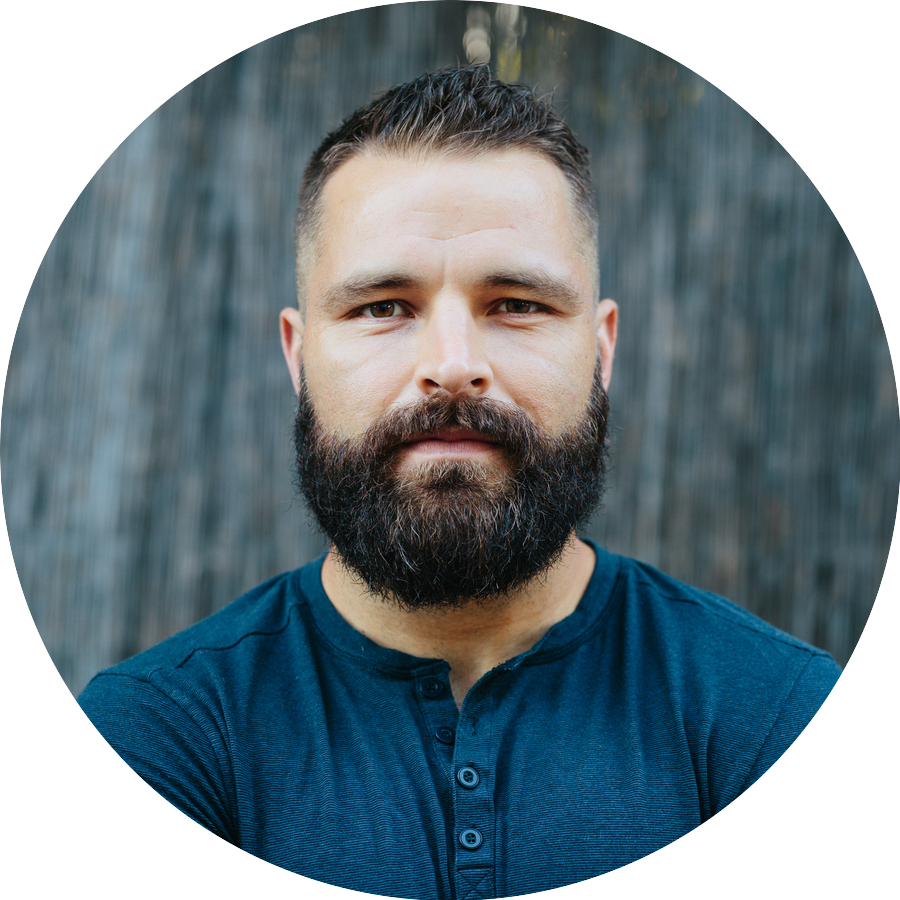 Brett Bartholomew is a strength and conditioning coach, best-selling author of Conscious Coaching, adjunct professor, and Founder of The Art of Coaching. He has worked with world-class athletes in both the team setting (NCAA and professional), as well as individually along with members of the United States Special Forces community and Fortune 500 companies.